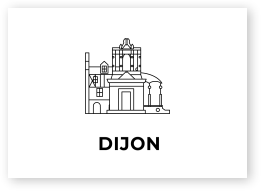 La Cité de la Voix
Centre national d'Art vocal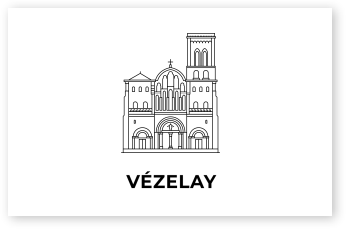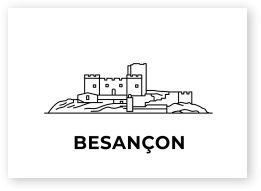 La Cité de la Voix works to develop and promote vocal art.
Created in 2015, la Cité de la Voix, whose headquarters are located in the heart of the village of Vézelay, is a public establishment that deploys its artistic and cultural project throughout the region by relying in the regions on the sites of Dijon and Besançon.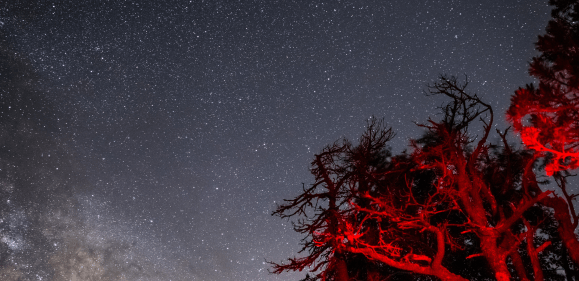 Les Rencontres Musicales de Vézelay
Surrounded by nature, in a splendid village church, in an unusual place and, of course, in the famous basilica of Vézelay, the most talented artists invite the public to a wide and varied musical discovery in this unique site, listed as a UNESCO World Heritage Site.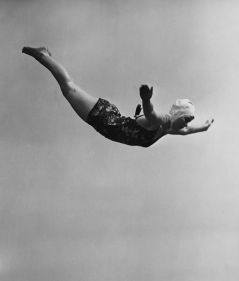 Elles
A festival in March in Bourgogne-Franche-Comté to honour the voices of women.