La Cité de la Voix in Vézelay
Located in the heart of the medieval village of Vézelay, the headquarters of La Cité de la Voix is a stone's throw from the Basilica of Saint Mary Magdalene in an old converted hospice. More than 1,200 m² are made available to artists to rehearse, train, record, perform and create in ideal conditions thanks to quality equipment:
• two rehearsal rooms over 100 m²
• an auditorium with 92 seats
• six accommodation studios
• a kitchen
• a garden with a view
La Cité de la Voix offers a unique working environment which favors inspiration through its calm and the beauty of its environment.
It also allows to welcome the public during the events of the public season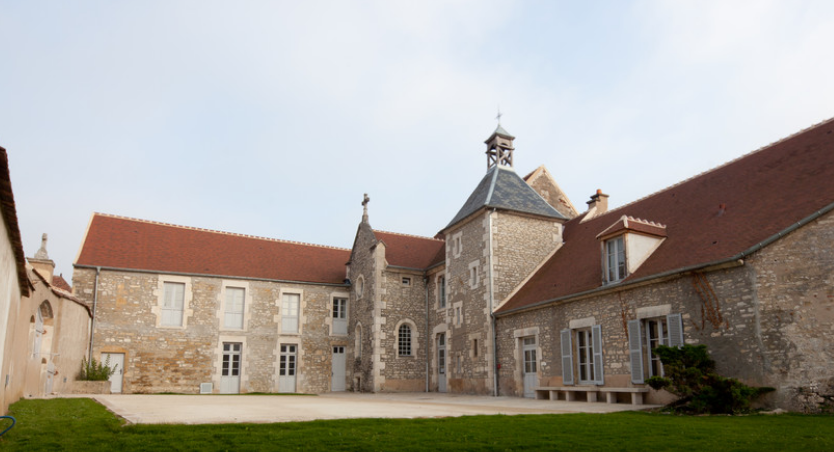 Vézelay's village
Perched at the top of a hill with exceptional views, the village of Vézelay is located at the gateway to the Morvan, halfway between Paris and Lyon.
From the twelfth century, Vézelay radiated as a high place of Christianity.
In addition, many writers, artists and architects stayed there and left behind their footprints (Picasso, Romain Rolland, Kandinsky, Miro, etc.).
Several places are dedicated to them:
La Maison Jules Roy
Le musée Viollet-le-Duc
Le musée Zervos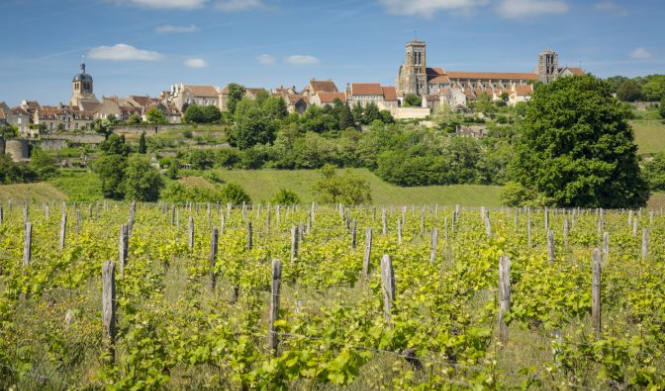 The site is today a sought-after tourist destination, the village of Vézelay is indeed one of the most beautiful villages in France. Its cultural and natural riches and its basilica have earned it to be classified as a UNESCO World Heritage Site since 1979. Synonymous with beauty, authenticity and resourcefulness, it is one of the most attractive destinations in Bourgogne-Franche-Comté.
In Dijon et Besançon
The sites of Dijon and Besançon continue their missions of support towards amateur singers, choirs, choir conductors and voice professionals, and accompany them in their desire to sing, to form, to meet and to discover new vocal approaches. Beside many territorial partners, the two teams develop and implement vocal projects by bringing their expertise and knowledge of the territory and its actors.
The Dijon pole also emphasizes the professional training of singers and conductors. In addition, it offers a unique service in France for all audiences of choral singing with the presence in its premises of the Centre de Documentation pour l'Art Choral (CDAC) which gives the public access to more than 60,000 scores, books and periodicals about voice and choral singing.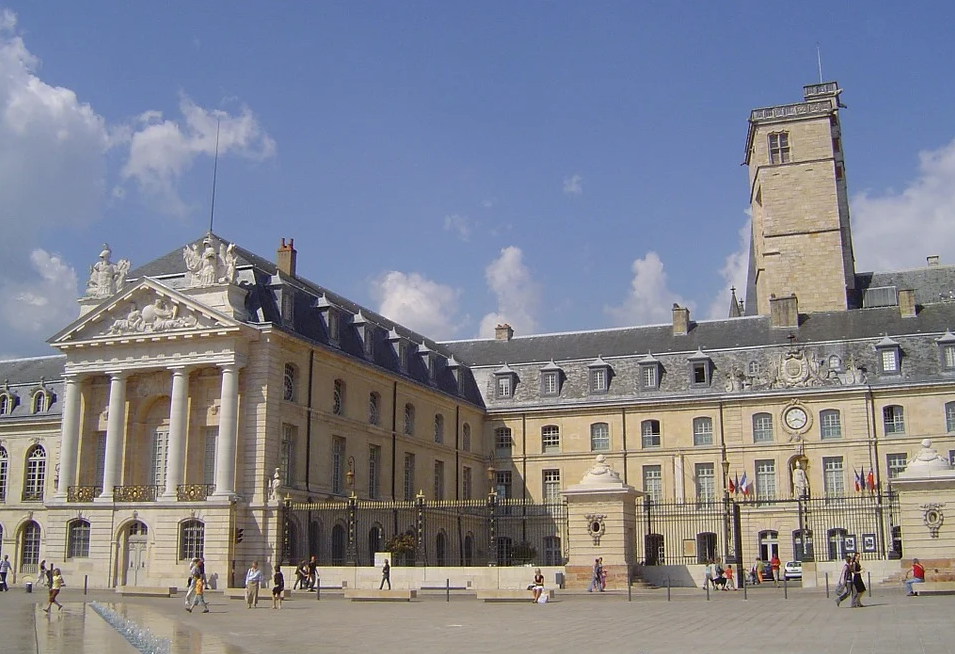 The Besançon Pole deploys vocal practices in the regions with a focus on arts and cultural education, the promotion of amateur practices, the development of actions with distant audiences, meetings between voice actors, etc.